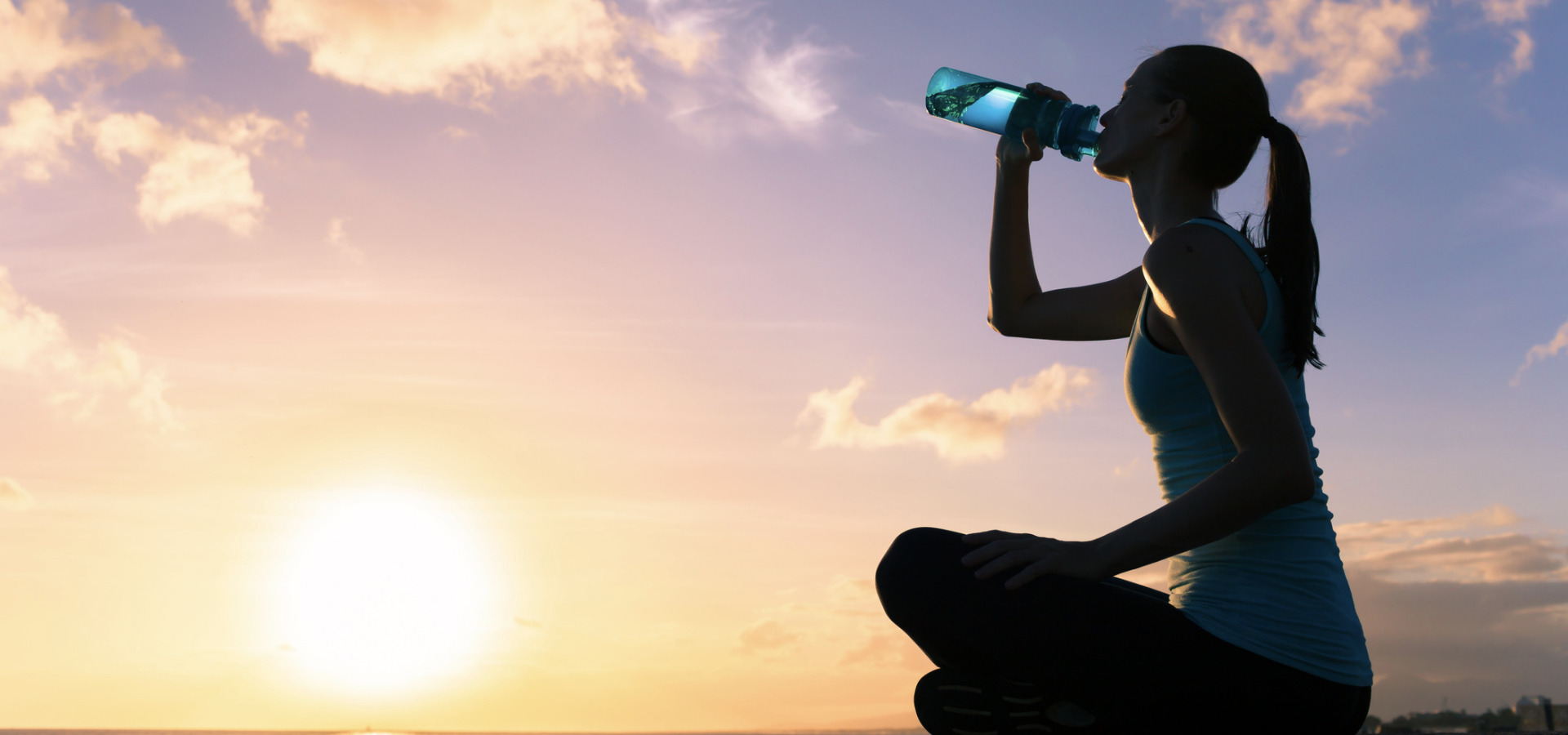 HEALTH
TO YOUR
THE FIRST STEP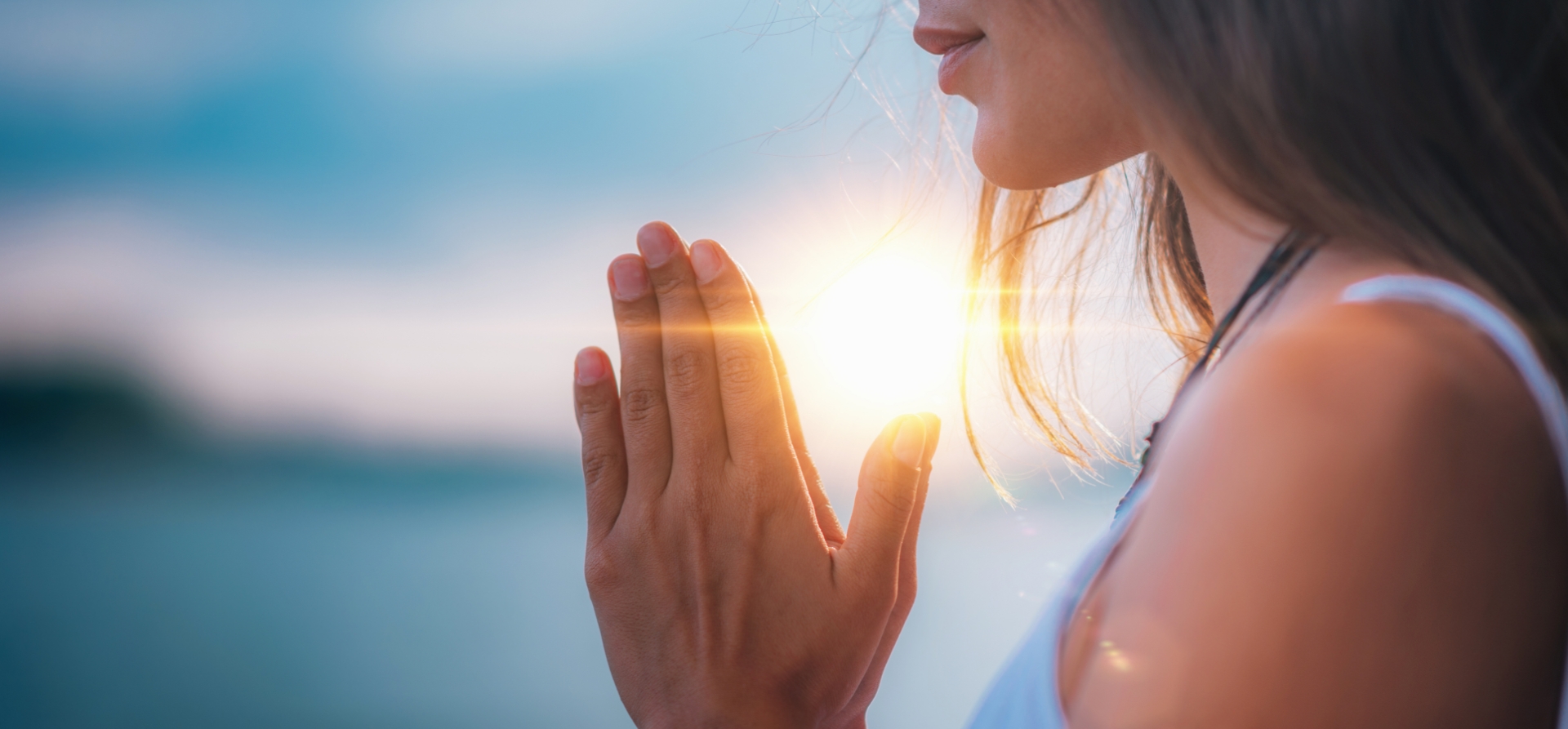 BALANCE
FOR YOUR
THE FIRST STEP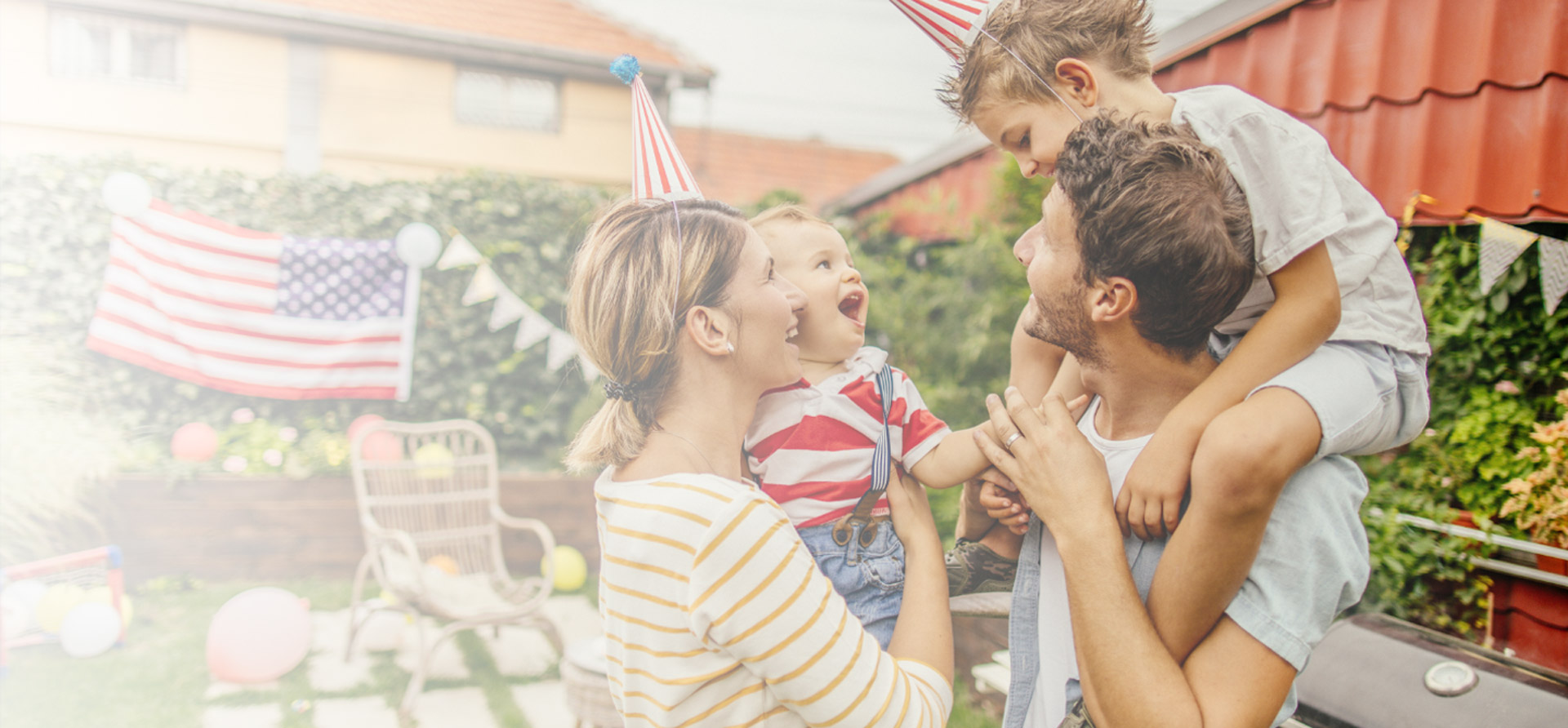 LIFE
OF YOUR
THE FIRST STEP
CHANGE
TO THE
Psychologist and Mindset Coach
Daniela Siciliano is a Psychologist in Brazil with over 15 years of experience in Cognitive Behavioral Clinic. In USA it works exclusively as a Mindset Coach helping people, professionals and families.
I help people and families in the adaptation disorders generated by moving abroad and the anxiety disorders resulting from this new reality, using the necessary tools so that you can walk alone and develop outside your country.
I also work with:
Depression, obsessive compulsive dispeder and panic,

Grief and trauma,

Psychotherapy to promote well-being and quality of life, 

Preventive work, before the disease is installed,

Strategies for conflict resolution and decision making,

Identifying clear goals and minimizing distractions that prevent you from achieving them, 

Channel the energy to the right place,

Finding meaning even in difficult times,

Maintain commitment even when you feel frustrated,

Solution-oriented work.
Advantages of doing therapy in your own language: